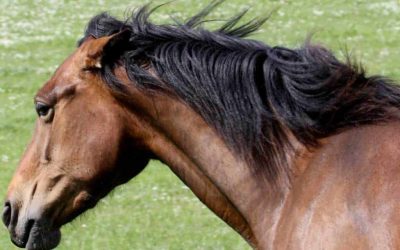 We are all quick to blame hormones for many mare issues but recent research has shown that 2/3-3/4 of their problems aren't related to hormones at all. If hormone treatment is not helping your mare,...
read more
We are excited to announce that Dr. Steele welcomed a healthy baby girl, Quinn Louise Marilyn Gauthier, on Dec 17th, 2017. Both mom and baby are doing very well and enjoying every moment together....
read more
Looking for additional resources?
We've compiled a comprehensive list of helpful articles and links here.
Location
7226 Telegraph Trail, Langley, BC, Canada, V1M 2M6
Mailing
PO Box 1289 Fort Langley, BC VIM 2S7